Waterproof Warm Touchscreen Gloves
Most outrageous Comfort, Excellent Fit, Waterproof and Premium Quality Gloves
Keep Your Hands Warm in Cold Weather (Supports Phone Screen too).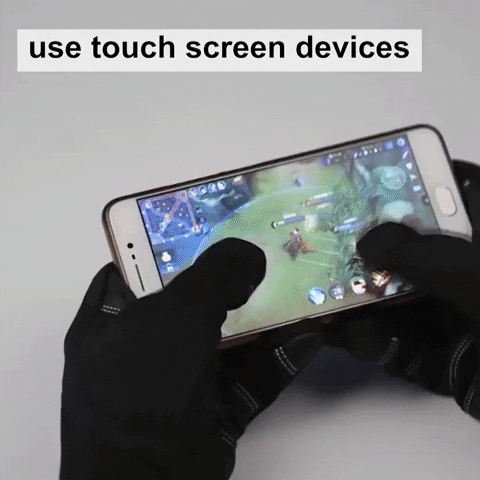 Warm Hands: Nylon manage to keep your hands warm
Use Touch Screen Devices: thumb and index fingers have touchscreen capability so you can use your phone anytime
Adjust for Excellent Fit: Zipper provides to get the best fit
Anti-Slip: PVC rubber provides you a good grip.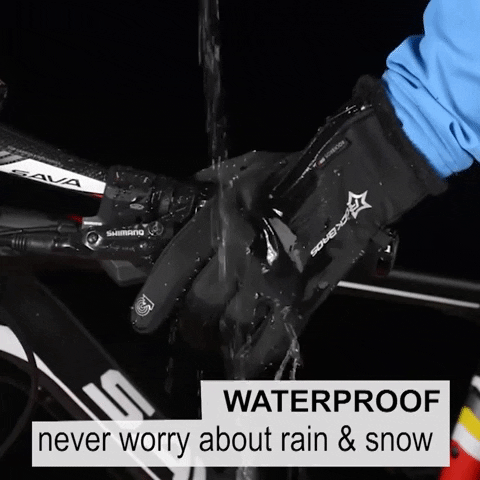 Enjoy the Cold Weather WITHOUT Frozen Hands
Some people don't like the cold, and others love it! But regardless of how you feel about it, you're going to have to face it every now and then.
So go out there and do what you gotta do! and these warm gloves will keep your hands warm and safe.
Yes Yes Yes, You Can Still Use Your Phone!
Warm Thermal Gloves is one of the few gloves that are 100% compatible with touchscreen devices. 
For the first time ever, be able to successfully use your phone without struggling.
No mistakenly hit buttons, no hassle. These warm thermal gloves allow you to use your phone at the same time.
PRODUCT DETAILS:
Gender: Unisex
Material: Neoprene and Nylon Wind-Stopping Fabric
Size: One size fits all
All orders are shipped within 1-2 Business days.
The approximate delivery time of this product is 5-7 Business days.
All orders are shipped with a tracking number so you can track them every step of the way.